Everybody knows that due to COVID-19, it is now very complicated to plan a visit to a new city. Many places are closed, some of them have a very restricted access and for the most you need to prepare your visit, take your vaccine certification, book your spot, etcetera.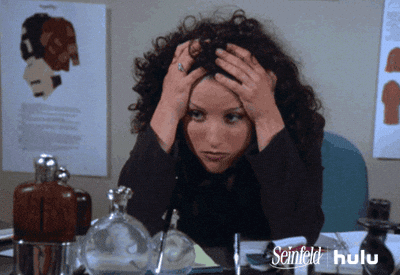 For this reason, I decided to list here some places you can visit in Sao Paulo without thinking on almost anything.
Antiques Fair of Bixiga (Feira das Antiguidades do Bixiga)
Isn't beautiful? Every Sunday morning from 10am to 4 pm you can come to Bixiga (a traditional Italian neighborhood, with traditional Brazilians that once was a traditional afro-brazilian "quilombo" but only after being an indigenous settlement! A lot of traditions! :D)
However, at the public square Dom Orione, every Sunday, take place a very interesting flea market that you can visit, of course, without any need of any reservation!
You can also buy a lot of very useful objects, like an old restored phone of the 1930's. Very necessary for you house!
Pinheiros Municipal Market (Mercado Municipal de Pinheiros)
I'm not going to give a lot of spoilers on this because this is one of the main spot of my tour "Pinheiros Gourmet Food Tour" but, can you see how much cheese is on this photo?!
Everyday, from Monday to Saturday, from 10am to 6pm, you can come to this incredible market, very local and not touristy like the other one... and get some amazing dish at Mocoto, try a real Neapolitan Pizza, taste a wine, and much more!
The Historical center of Sao Paulo, the downtown!
You know, many people will be like, ok I knew this one, nothing special on a downtown... But you guys are very superficial! The historical center of Sao Paulo has almost 500 years, plenty of history, a huge combination of different styles and architectures, and also a lot of coffee places, food, and places you can visit without a reservation. If you're into history or like old churches, this is the place for you! Make sure you start your walk from the Sao Bento Monastery and go all the way to the San Francisco Convent but don't forget to make a stop at the Jesuit School Yard to see where the city was founded. Or maybe not...
I hope now you feel like you can organize your visit very smoothly, being sure you'll enjoy the most is possible!
Also, don't forget to come back to this post time to time, I'll come back and update it with more places every time is raining outside, and I feel bored like today :P